New Displays for the Month of May
May is Mental Health Awareness Month. This second floor display features many helpful books for clergy and congregational mental health, wellness, and self-care.
Our Life Lessons from Children's Books display (second floor) highlights books from the Fred Rogers Room Children's Collection, from Biblical retellings, to books celebrating differences, to titles about being a good neighbor.
The Freeing Congregational Mission display (first floor) explores themes of cultural humility, companionship, and co-development in missions and is a companion display to the May 13, 2022 PTS BookTalk event with Hunter Farrell and Bala Khyllep.
All books are available for checkout!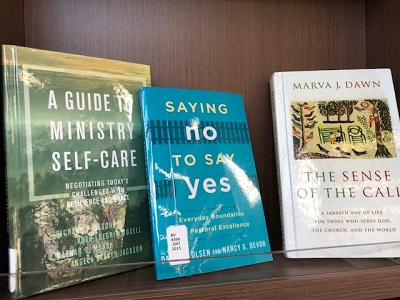 May is Mental Health Awareness Month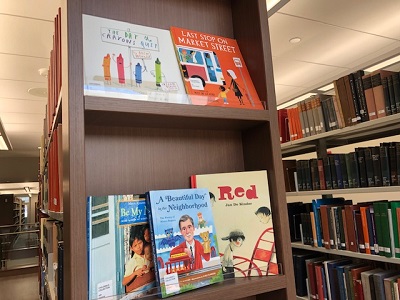 Life Lessons from Children's Books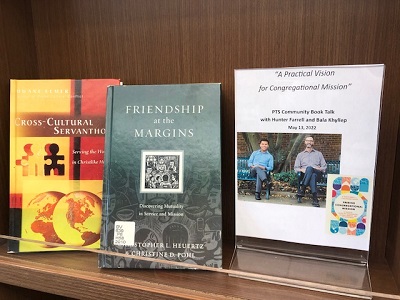 Freeing Congregational Mission display