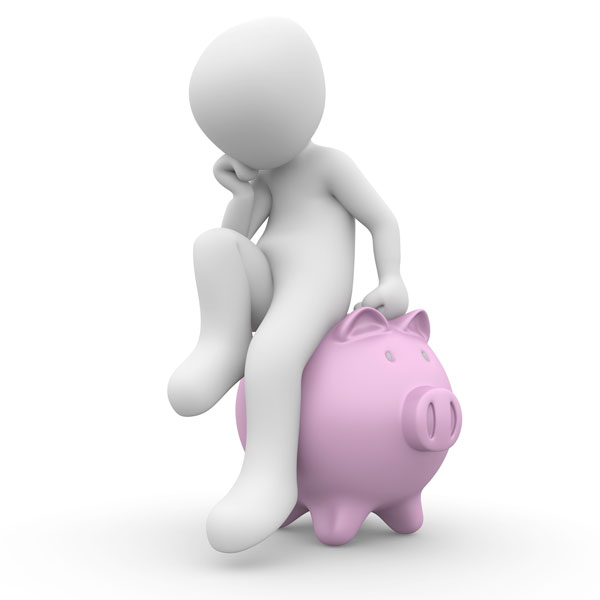 As an admissions counselor at Pittsburgh Theological Seminary, one of the most common questions I receive from prospective students seeking an MDiv, MAPS, or MTS degree is, "What is the cost of tuition?" Another common question is, "Are there scholarships or financial aid opportunities available for applicants?" Because I once was a college and graduate student, these are very wise questions for those seeking to obtain a master's degree.
I enjoy meeting with prospective students and answering their questions and concerns as they desire to further their education. Whether students feel called to serve in a pastoral role, social work, non-profit, or church plant, students want to know if they really can afford paying for seminary. Whether prospective students are from across the States like Ohio or Florida or whether they are from another country like Colombia or Myanmar, knowing how they will finance their theological education is a big deal.
Cost of Seminary
Tuition for master's degree programs at Pittsburgh Seminary like many seminaries and divinity schools s commonly by credit though some schools will charge a yearly tuition fee despite the number of credits taken. Interested in various seminaries or divinity schools? Be sure to check each school's tuition and fees. Pittsburgh Seminary consistently ranks among the most affordable.
At Pittsburgh Seminary, we strongly believe in providing financial support for our students. With these resources helping to alleviate the cost of tuition at PTS, students can prepare and focus on their vocations instead of on increased financial debt. Many students at PTS can afford seminary due to earning merit scholarships and students can apply for need-based financial aid.
Affording Seminary
If you are considering applying to Pittsburgh Theological Seminary and asking, "Can I really afford paying for Seminary?" then I encourage you to contact PTS Admissions so you can find out more about the resources that benefit our students.
Learn more about our tuition and fees here: https://www.pts.edu/Tuition_and_Fees.
Contact Admissions and we would be happy to share more information about our programs: https://www.pts.edu/Request_Info.
Ashley Johnson works as an admissions counselor at Pittsburgh Seminary. She earned her bachelor's from Slippery Rock University and her master's from California University of Pennsylvania. Prior to PTS, her higher education background includes working as a graduate assistant in the Financial Aid Office at California University of Pennsylvania and serving as a student service specialist in Enrollment Services in The HUB at Carnegie Mellon University. In her current role, Ashley serves prospective students to answer any questions related to the admissions process, scheduling a campus visit, or meeting different program directors or faculty.