There is something about the church bulletin that screams, "PUT EVERYTHING IN HERE BUT THE KITCHEN SINK!"
We live in a society that is quite literally saturated with information. We stand by the statement that "more is more", and yet, the competition for space in our brain is an ongoing battle.
Enter the church bulletin.
The church bulletin is a sacred cow. Some pastors and church secretaries live in fear of changing church bulletins. There is an unstated rule that announcements must be in for at least two months, on repeat like a bad episode of Little House on the Prairie.
Announcements people will read
Communication is a fast-moving, ever-changing machine of sorts. With cell phones, social media, and streaming services, the competition for our attention is fierce. Swiping, scrolling, and deleting is the trend. If you can't read it in five seconds, it's not worth reading.
More words only mean more words. If you read something too many times, you become "blind" to it. How many of us have put something in the bulletin; announced it from the pulpit; had posters up; and sent e-mails spreading the news, and people still say they didn't know about it? We put so much "stuff" in our bulletins and newsletters that news is skimmed and ignored.
Pastors and church secretaries need to remember the five second rule: if you can't read it in five seconds, it's not worth reading. Every single detail is not needed.
Don't be afraid to edit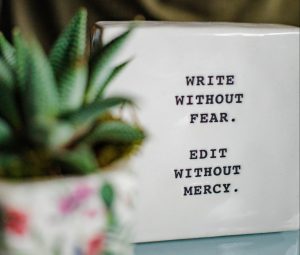 Editing feels "mean" for some. If we are handed an article, we assume we must use all the words provided. Consider this example:
Come and join us for our famous spaghetti dinner on April 3 from 4:00 to 7:00 p.m. We will be having spaghetti, meatballs, salad, rolls, and your choice of cake or cookies plus a coffee, tea, or punch. Hope to see you there. See Marge Acosta for tickets.
Whew! That's a lot of information.
Being a discerning editor is one step toward a cleaner bulletin. "Come and join us" is redundant. Every food group doesn't have to be listed. Keep it short and to the point.
New spin on old announcements
Finding new ways to say the same thing is another tool. Let's look at the spaghetti dinner. What if you begin with:
"Ragu for You! Coming to a Fellowship Hall in November!"
Teasers and pithy statements create curiosity. Curiosity generates interest. Interest saves space in a person's brain.
Take your bulletin to a new level. Edit. Set limits. Add a dash of humor. Tighten up your copy. Let this be a first step to better communications in 2023!
Quick Tips to Makeover Your Church Bulletin:
Limit articles (the, an, etc.). Announcements don't always have to be complete sentences.
Use "7 pm" instead of "7:00 p.m." It reads easier and saves space.
Abbreviate days and dates ("Tue. Aug. 14" not "Tuesday August 14th")
Instead of saying "If you have questions" simply say "Questions? Contact Mary Smith 412-999-2222."
AVOID USING ALL CAPS! It translates as screaming at the reader.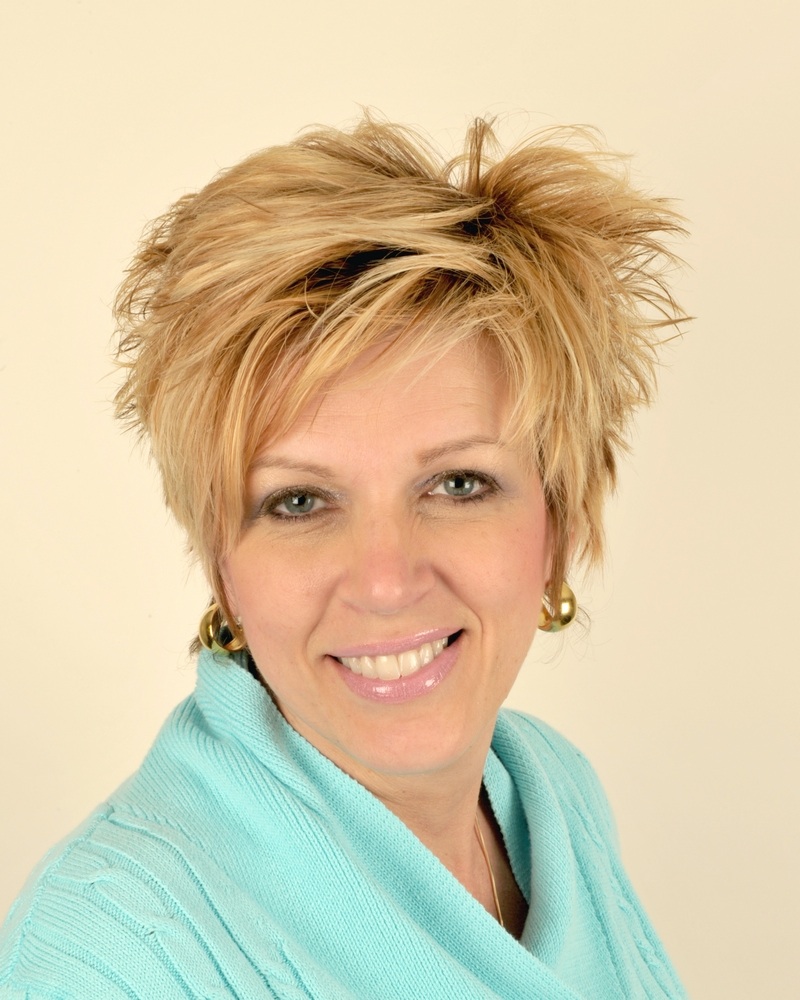 The Rev. Dawn Lynn Check '98 is the senior pastor at Otterbein UMC in Greensburg, Pa., and has decades of experience in communications, media, and public relations.