May is Mental Health Awareness Month. Throughout the month some of our blog stories will focus on this theme. Check back weekly throughout May!
Churches can play an important role in the health and well-being of the wider community. One way to do this is through raising awareness for a variety of issues. When I served in pastoral ministry, I was fortunate to be a part of churches that celebrated Black History Month, Domestic Violence Awareness Month, and Organ and Tissue Donor Sunday, among other celebrations.
Several years ago, I introduced Mental Health Awareness Month in May to the congregation I was serving. In addition to hosting an evening conversation about mental health and the church, I lined up guest speakers for worship, and on the first Sunday I talked about my own family's experiences with mental illness. In church newsletters, bulletins, and social media, we shared statistics about mental illness, suggested proactive mental health strategies, and provided resources to find help for those who needed it.
By the end of the month, parishioners were practically lining up outside my office for pastoral counseling. I had to create more time on my calendar for one-on-one meetings. I had hoped to raise awareness and educate others about this important issue. But I had no idea it would have the impact it did.
Destigmatizing Mental Health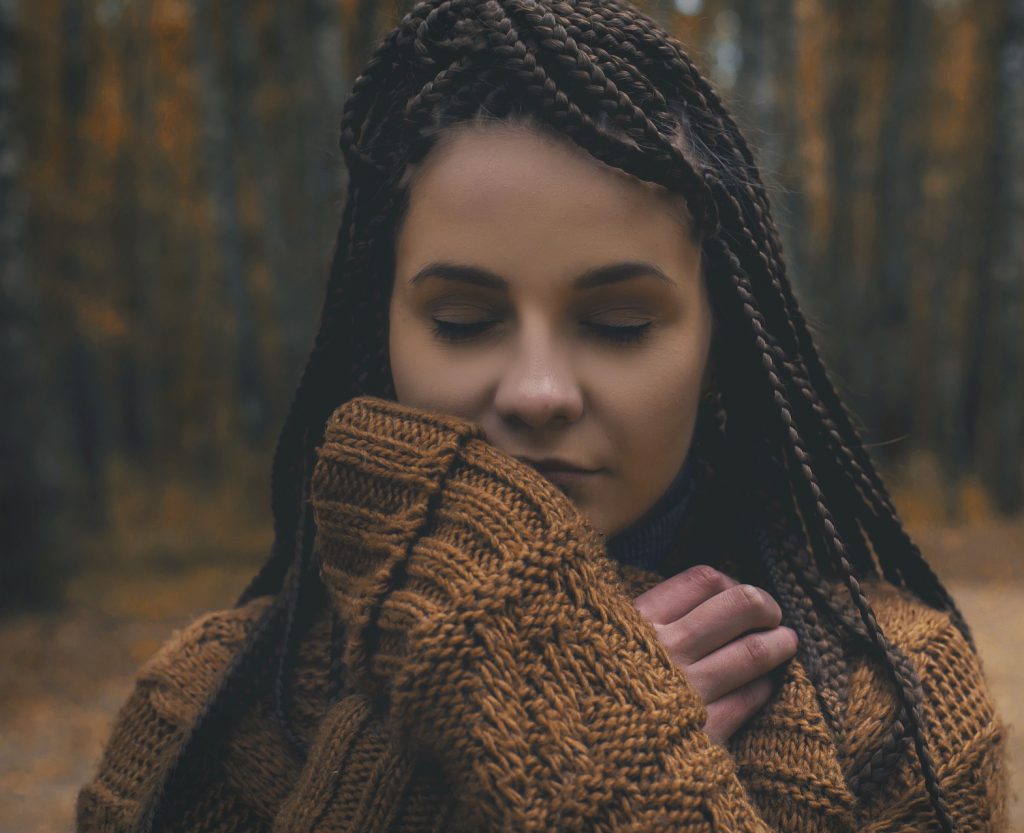 Almost all of these appointments took shape in one of two ways. The majority of them were people who couldn't wait to sit down with me and tell their own story of experiencing a mental health crisis or diagnosis, either personally or within their family. Whether they said it or not, I could tell they were relieved to know that their pastor was open to discussing what is so often a taboo subject for many Christians and churches. A few shared frustration at being taught that mental illness could be cured with more prayer or having stronger faith. Faith and prayer are important, but so is medication and therapy.
The other type of conversation I had was with people seeking help for themselves or a family member. All pastors encounter this situation at some point. In seminary, I was taught that a pastor's role with mental health is not to be someone's therapist. We are unable to commit the time necessary. But most importantly, we're also not qualified (unless we have additional education and licensing for this work). If we try to provide clinical care we're not trained for, we might end up doing more harm than good.
Pastoral Triage
However, most pastors can provide what I call mental health triage. I established boundaries up front: I was willing to meet with someone up to three times for 45 minutes each time, and only if they primarily needed someone to listen compassionately and provide spiritual guidance. But I was not their therapist, and if at any point either of us believed therapy would be beneficial to them—either as a short- or long-term treatment—I would gladly refer them to trustworthy therapists or counselors I knew to be accepting new clients. Over the years a few people pushed on these boundaries, but I always held firm. Providing counseling for which I am not qualified would be pastoral malpractice.
Alternatively, you might have mental health professionals in your congregation, as I did at the time. After that first year, I got smart and invited them to help me plan mental health awareness month more effectively. They worked alongside me to provide this mental health triage, and as professionals in the field they were often better equipped than I was to help people find resources.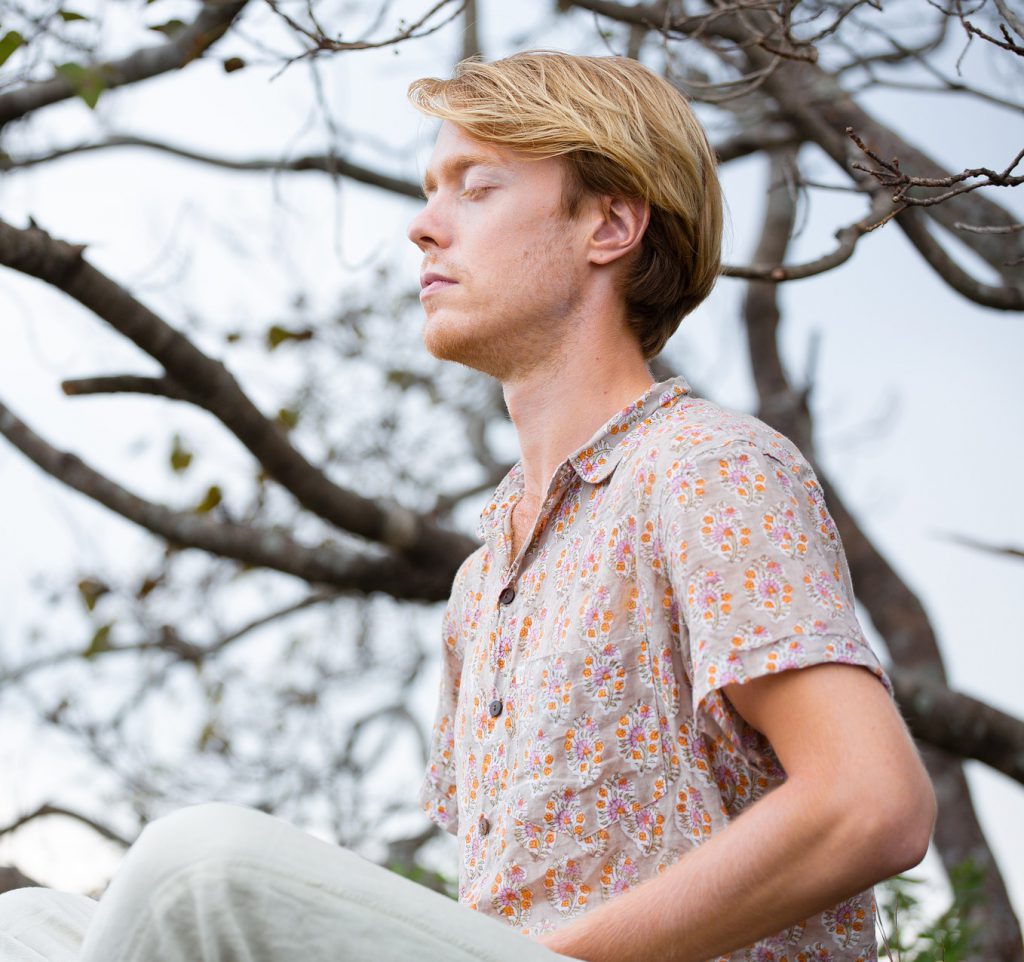 The Power of Raising Awareness
Over the years, that church continued to celebrate Mental Health Awareness Month. Some years we did more than others, but at the very least we used weekly bulletin inserts and social media posts to help people learn more. And although the foot traffic in and out of my office was never again as busy as that first year, each year it led to new conversations. Raising awareness wasn't just educational. It also signaled to parishioners old and new that our church was a place willing to talk about mental health. With each year we celebrated, it destigmatized mental health and mental illness more and more, and that's important because mental health conditions exist in every congregation.
One in five adults in America will have a diagnosable mental health condition in a given year, and 50 percent of Americans will meet the criteria for a diagnosable mental health condition sometime in their life (half of them will develop those conditions before age 14). Everyone knows someone facing a mental health condition, and many are currently facing a mental health condition themselves. If you haven't heard about it in your church, it just means no one is talking about it.
That's why it's so important to raise awareness. Mental health is still not talked about openly in many churches, although that is getting better each year. It's not too late to do something this month, even if you start small. Anything you do will make a difference in the life of your congregation and community.
For suggestions and downloadable resources, visit mhanational.org/mental-health-month or presbyterianmission.org/resource/may-is-mental-health-month.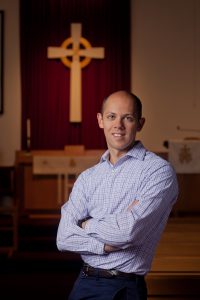 The Rev. Erik Hoeke is a writer at Pittsburgh Theological Seminary and an ordained minister in The United Methodist Church with 14 years of pastoral ministry experience in Southwestern Pennsylvania.