We asked our faculty members to share some of the books they've been loving lately. So if you're still looking for a last-minute gift idea, or you want to enrich yourself in the new year, here are some of their top recommendations—including some of their own recent work!
John Burgess
James Henry Snowden Professor of Systematic Theology
Barth, Karl. The Christian Life. New York: Bloomsbury Publishing Plc, 2017.
Burgess, John P.  Confessing Our Faith: The Book of Confessions for Church Leaders. Louisville, Kentucky: Westminster John Knox Press, 2018.
Small, Joseph D. Flawed Church, Faithful God. Grand Rapids, Michigan: William B. Eerdmans Publishing Company, 2018. [Pictured below.]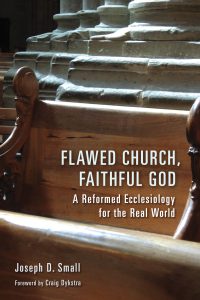 Tucker Ferda
Associate Professor of New Testament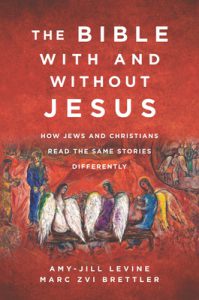 Leanna Fuller
Interim Vice President for Academic Affairs and Dean of Faculty; Associate Professor of Pastoral Care

Holton, M. Jan.  Longing for Home: Forced Displacement and Postures of Hospitality. New Haven and London: Yale University Press, 2016.
Jennings, Willie James.  After Whiteness: An Education in Belonging (Theological Education between the Times). Grand Rapids, Michigan: William B. Eerdmans Publishing Company, 2020. [Pictured below.]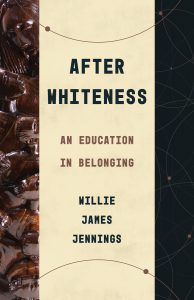 Scott Hagley
Associate Professor of Missiology

Immerwahr, Daniel. How to Hide an Empire: A History of the Greater United States. New York: Picador, 2019.
Johnson, Luke Timothy. Sharing Possessions: What Faith Demands, 2nd Ed. Grand Rapids: Eerdmans, 2011. [Pictured below.]
Johnson, Walter. River of Dark Dreams: Slavery and Empire in the Cotton Kingdom. Cambridge: Harvard University Press, 2013.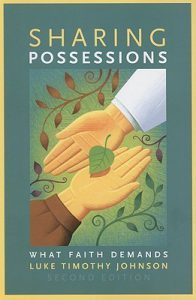 L. Roger Owens
Professor of Christian Spirituality and Ministry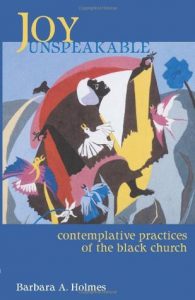 R. Drew Smith
Professor of Urban Ministry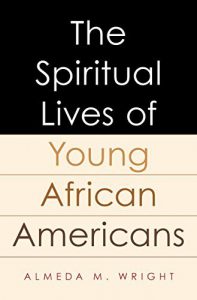 Denise Thorpe
Former Interim Director of the Doctor of Ministry Program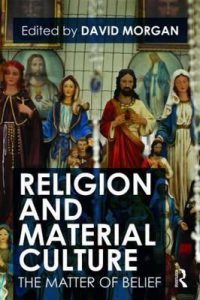 Edwin Chr. van Driel
Directors' Bicentennial Professor of Theology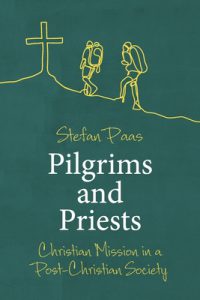 Happy holidays—and happy reading!