An Invitation to a Deeper Spiritual Life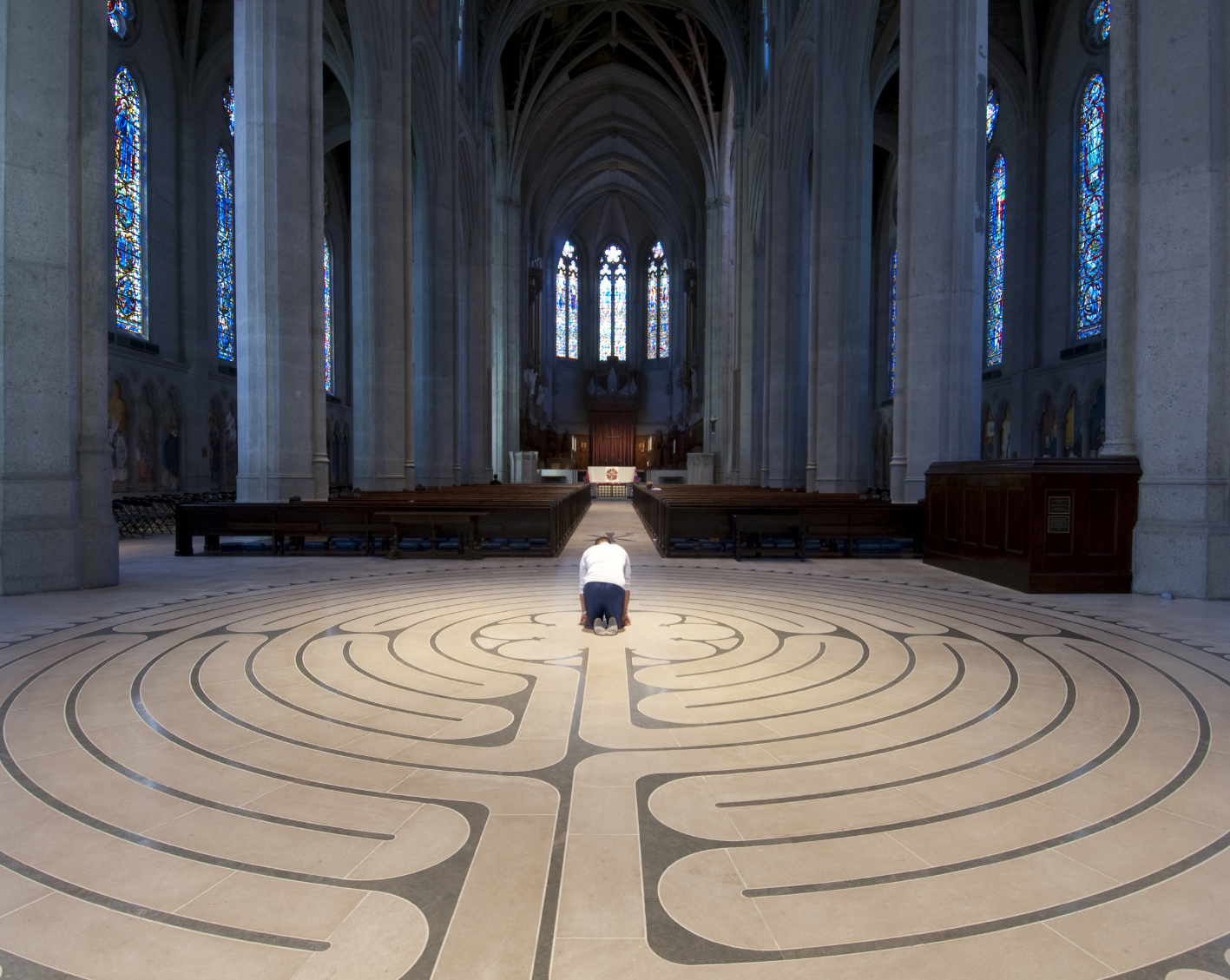 This is the foundational course in the Spiritual Formation Certificate Program. The class consists of readings, lectures, group discussions, and personal reflection on your spiritual journey. Community and practical application of acquired knowledge are also a part of this experience.
Instructors: Mary Lynn Callahan, Spiritual Life Director, East Liberty Presbyterian Church, Pittsburgh, Pa., and Spiritual Director, with presentations by PTS faculty including Ron Cole-Turner, Jerome Creach, and Edith Humphrey.
Dates: Thursday, May 15, 7:00 p.m. - Sunday, May 18, 2014, 4:00 p.m.
Registration fee: $375 (includes Thursday dinner, Saturday breakfast and lunch, and Sunday breakfast and lunch; all other meals are the participant's responsibility).
On-campus housing is available via reservation by calling 412-924-1397 or emailing reception@pts.edu.
To register, click HERE.
For additional details, call 412-924-1345 or email ConEd@pts.edu.