Welcome!
100 percent of us have been called to do God's work in the world.
That means all of us—ordained and lay, educator and caregiver, the intellectually curious and the social activist.
Pittsburgh Theological Seminary wants to join you in that work—discovering what new thing God is doing in the world and discerning how best to be a part of it! Discernment is the work of a lifetime. And the Spirit hasn't stopped moving—through communities gathered and gathering, through ministries that are as ancient as the sacred texts and as new as tomorrow's headline.
Come. Gather with a community that wants to learn, question, reflect, serve, pray, and celebrate, practices that are sure to stir your imagination and shape your life.
Whether you seek to enliven a well-seasoned ministry or be equipped for something new, we have something for you. Join us! We hope to see you soon.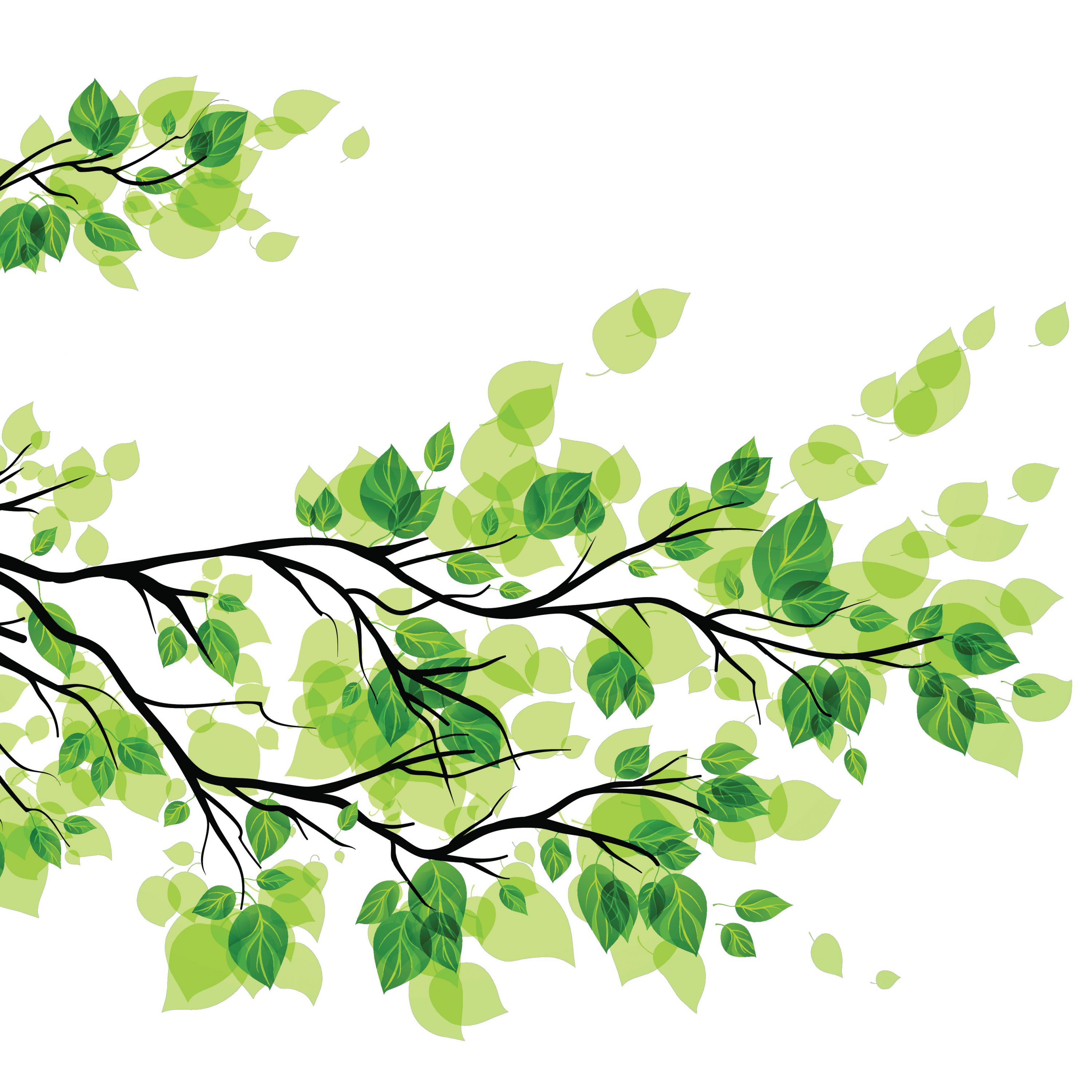 Stay in Touch with CE
Signup to receive our monthly e-newsletter, offering news about upcoming events and resources. Enter your information, and click "Continuing Education News" and/or our various CE segmented newsletter lists regarding lectures, pastoral care events, classes and workshops, and spiritual formation.