World Mission Initiative of Pittsburgh Theological Seminary is dedicated to developing mission vision, nurturing missionary vocations, and cultivating missional congregations by equipping mission leaders to engage faithfully and effectively in God's intercultural mission. WMI offers opportunities and resources to serve congregations and students. WMI is part of the PTS Neighborhood Collaborative.
W. DON MCCLURE LECTURE IN WORLD MISSION AND EVANGELISM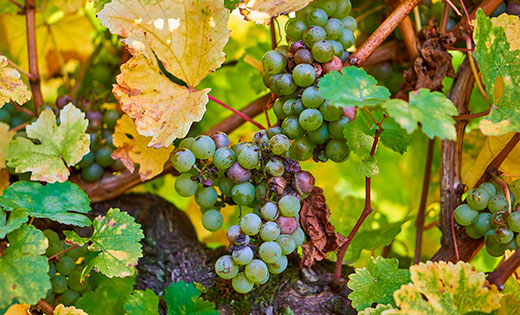 Join us for the W. Don McClure lecture Wed., Oct. 25, 2023!
For decades, mission workers, pastors, and theologians have talked about the holistic dimensions of the gospel. We largely assume that the Good News has economic, social, and political dimensions. In practical terms, this means that our witness to the gospel must address racial and economic inequalities, racial ideologies, and economic exploitation. But how?
Drawing upon his work in the award-winning book Asian Americans and the Spirit of Racial Capitalism, Dr. Jonathan Tran will explore our McClure lecture theme "The Spirit of Capitalism and the Witness of the Church" and the entanglements between race and economics, in order to offer theological and practical resources for the renewal of Christian community in this time and place.
4:30 p.m. ET - W. Don McClure Lecture followed by dinner
7:30 p.m. ET - A conversation between Jonathan Tran and City of Asylum artist in residence/Vietnamese activist Mai Khôi
Opportunities for Mission Leader Formation
For Everyone
For Current PTS Students
Tools to Lead Your Congregation in Mission
Connect With Us
Please read our latest newsletter

August 2023 Includes information about the McClure Lecture in the fall, the 2024 Intercultural Experiential Learning trips, resources for intercultural learning, and more.

E-mail us
Call us at 412-924-1449
Support WMI
We appreciate your continued support through prayers and donations. Without you we would not be able to equip mission leaders for God's world. Donate here.