World Mission Initiative of Pittsburgh Theological Seminary is dedicated to developing mission vision, nurturing missionary vocations, and cultivating missional congregations by helping Christians understand how God is at work in the world and how they can share in that work. WMI offers resources to serve congregations and students.
World Mission Initiative's main vision and purpose is mission mobilization! We hope to lead the church to rediscover its purpose, calling, and missional center.
Over the years, WMI has hosted 10 biennial conferences, countless workshops and global mission guests, and more than 300 seminary students into faith-stretching and ministry-shaping global mission experiences.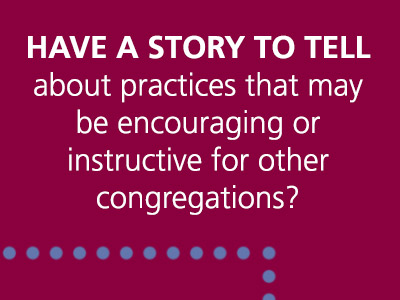 Have a story to tell?
WMI is looking for stories of congregations who have over time developed noteworthy practices that may be encouraging/instructive for other congregations to consider. If you have a story and would like to share click here.
Connect with WMI
Newsletter
December 2019 E-Newsletter Highlighting a reflection on mission as gratitude, the upcoming intercultural experiential learning course and trips, and WMI year in review.
Sign up to receive our e-newsletter. Enter your contact info, and select "WMI News."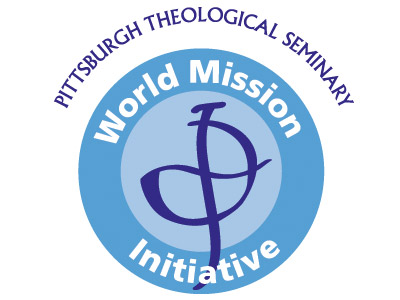 Graduate Certificate in Missional Leadership
Want to learn, grow, and network with other mission leaders in the area on how to engage your congregation in God's ongoing mission in this diverse, globalized, and fragmented world?
Beginning this January 2020, Pittsburgh Theological Seminary will offer the new Graduate Certificate in Missional Leadership. This program consists of four courses (two required and two electives)–Intercultural Experiential Learning (elective and offered in January and June terms), Contextual Analysis, and Missional Leadership and Evangelism (both required courses and offered in Spring Semester), and other electives courses; monthly cohort meetings with peers and mission leaders; and a capstone project.
The application deadline is Dec. 1. Merit scholarships and need-based financial aid are available for students enrolled half time (taking 6 credits per semester). Learn more!
Interested? Apply online! Questions? Please e-mail Bala Khyllep or Hunter Farrell.