World Mission Initiative of Pittsburgh Theological Seminary is dedicated to developing mission vision, nurturing missionary vocations, and cultivating missional congregations by helping Christians understand how God is at work in the world and how they can share in that work. WMI offers resources to serve congregations and students.
World Mission Initiative's main vision and purpose is mission mobilization! We hope to lead the church to rediscover its purpose, calling, and missional center.
Over the years, WMI has hosted 10 biennial conferences, countless workshops and global mission guests, and more than 300 seminary students into faith-stretching and ministry-shaping global mission experiences.
Connect with WMI
Newsletter
Read our June 2022 E-Newsletter, which highlights the upcoming conference and McClure lectures, the importance of having an awkward conversation, prayer request for our Valentour Fellowship scholar, announcing the 2023 J-Term Intercultural Trips and Graduate Certificate in Missional Leadership, and more.
Sign up to receive our e-newsletter. Enter your contact info, and select "WMI News."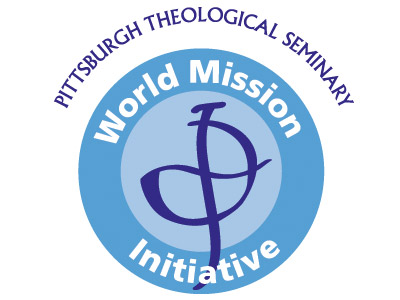 With all the disruption we've experienced in the past two years of the pandemic, how can we lead in mission in this new time? With the impact of COVID, many churches are struggling to find new ways to engage in God's mission. It's hard to plan mission activities/trips when there is continuing uncertainty in the air. But as God's people, we are called to stay engaged in God's mission in this world, especially in the difficult times we live in.