World Mission Initiative of Pittsburgh Theological Seminary is dedicated to developing mission vision, nurturing missionary vocations, and cultivating missional congregations by helping Christians understand how God is at work in the world and how they can share in that work. WMI offers resources to serve congregations and students.
World Mission Initiative's main vision and purpose is mission mobilization! We hope to lead the church to rediscover its purpose, calling, and missional center.
Over the years, WMI has hosted 10 biennial conferences, countless workshops and global mission guests, and more than 300 seminary students into faith-stretching and ministry-shaping global mission experiences.
Connect with WMI
Newsletter
December 2020 E-Newsletter Highlighting a summary of our recent virtual conference, our upcoming J-term intercultural learning experience, and prayer requests for Nicaragua.
Sign up to receive our e-newsletter. Enter your contact info, and select "WMI News."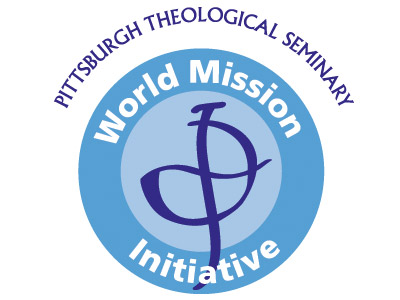 We are so grateful for all those of you who participated in our flipped conference/conversation series on Race and God's Mission during the month of October. It was an inspiring and challenging conversation and we hope this series has inspired, challenged, and called you to action. Click here to see the videos of the live stream sessions and workshops with discussion questions and resource lists. You can use and share them with others to further your conversation on issues of race and God's mission.