World Mission Initiative of Pittsburgh Theological Seminary is dedicated to developing mission vision, nurturing missionary vocations, and cultivating missional congregations by helping Christians understand how God is at work in the world and how they can share in that work. WMI offers resources to serve congregations and students.
World Mission Initiative's main vision and purpose is mission mobilization! We hope to lead the church to rediscover its purpose, calling, and missional center.
Over the years, WMI has hosted 10 biennial conferences, countless workshops and global mission guests, and more than 300 seminary students into faith-stretching and ministry-shaping global mission experiences.
Connect with WMI
Newsletter
Read our June 2021 E-Newsletter Here which highlights ways to increase your cultural proficiency, McClure lecture, announcing our 2022 J-Term Intercultural learning trips, and introducing our new administrative and program assistant.
Sign up to receive our e-newsletter. Enter your contact info, and select "WMI News."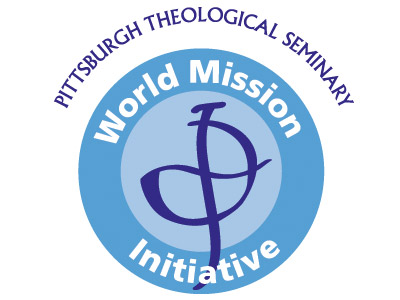 Save the Dates (Oct. 6 and 13) for the 2021 McClure Lectures
This year's McClure lectures will feature Dr. Kimberly D. Hill, historian of African-American missions and Black internationalism, who teaches U.S. and African-American history at the University of Texas at Dallas.
The lectures will be held on two Wednesdays, Oct. 6 and 13, 2021. The first session will feature a presentation by Dr. Hill on "Christian Justice, Exploitation, and Racial Violence from 'Red Rubber' to 'Bloody Sunday.'" The second session will be a panel discussion. Mark your calendar for these two important dates of lecture and conversation. Stay tuned for more information in the coming months. You can learn more about Dr. Hill's work here.