Hearing God's call to attend seminary? Wondering if Pittsburgh Theological Seminary is the right place for you? We would love to host you for a virtual visit!
Experience a virtual visit to learn more about the Seminary, the city, and the rigors of our degree programs!
It isn't just the classwork that will prepare you for your future ministry, our special programs also offer cross-cultural experiences, opportunities for urban ministry, practical preparation for church planting, and the chance to explore life in biblical times through our Kelso Museum of Near Eastern Archeology. Pittsburgh also provides opportunities for inner-city, suburban, small-town, rural, traditional, and emergent church leadership all within a short drive of campus.
We invite you to connect with our Admissions team, Financial Aid Office, current students, and program directors. You will have the opportunity to experience one of our online classes.

Our graduates have gone on to be pastors, mission workers, chaplains, church planters, professors, counselors, and lawyers, as well as church and lay leaders. Pittsburgh Seminary will prepare you for ministry in the way of Jesus.
So, join us! If you join us for a virtual visit, we will waive the $60 application fee if you visit. Looking forward to seeing you soon!
If you're interested in participating in a virtual visit, please complete the form below.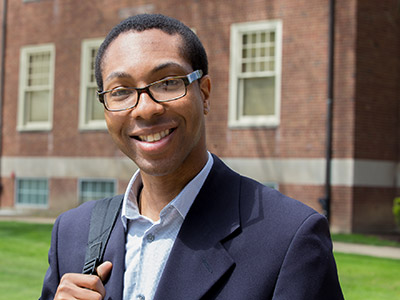 Individual Visits
Schedule your own visit by contacting the Admissions Office at 1-800-451-4194 or admissions@pts.edu. We are currently hosting virtual visits via Zoom given the COVID-19 pandemic.
Campus Tour
Check out the campus tour videos to experience PTS without being on campus.