With more than 80 percent of all U.S. residents and 50 percent of the global population living in and around urban centers, the Metro-Urban Institute prepares Christian leaders for the challenges of urban contextual ministry.
Founded in 1991, MUI combines the theory and practice of collaborative community ministry into a program of urban theological education that prepares students for excellence in any context of ministry, but with particular attention to public realities affecting the urban environment.
Interested in expanding your knolwedge of serving in an urban context? Explore our Graduate Certificate in Urban Ministry, a flexible year-long program allowing community members and seminarians to explore their Christian vocation in urban settings. Or, for those with an M.Div., broaden your ministry in our Doctor of Ministry Urban Change focus which includes an international competent. Not looking for a formal education but want to better serve your neighbors? Check out our upcoming events, which include workshops, lectures, conferences, and special events focusing on serving God's cities.
Connect with MUI
Newsletter
Sign up to receive our e-newsletter. Enter your contact info and select "MUI News."
Facebook
Like us on Facebook and receive news about our upcoming events.
> About the Metro-Urban Institute
> Graduate Certificate in Urban Ministry
> Doctor of Ministry in Urban Change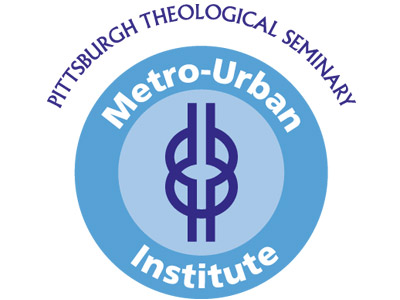 Register Now for the MUI Conference 2018!
Join us for our 2018 conference, "Reimagining Faith and Community Collaboration in the Twenty-First Century," May 11-12, 2018. The conference will feature the Rev. Dr. Leah Gunning Francis, the Rev. Dr. Otis Moss III, the Rev. Dr. Jonathan Weaver, the Rev. Dr. Marsha Foster Boyd, and many more! Click here for more information and registration.