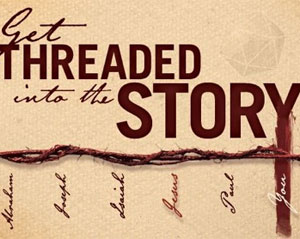 Pittsburgh Theological Seminary will offer the Perspectives Leaders' Intensive Aug. 4-10, 2013. Class sessions are taught by a variety of speakers representing different backgrounds, education and experience, including pastors, missionaries, and professors. Class sessions are complemented by discussions, cross-cultural activities, and opportunities to discern implications for local congregations. This course is offered through the Seminary's World Mission Initiative.
Perspectives is a program from the U.S. Center for World Mission and is taught worldwide. It is open to all students and to members of the Pittsburgh community. Participants will learn the biblical foundations, historical evidence, and current cultural and strategic work of the expansion of the church worldwide, as they are challenged to discover their role in God's plan.
Contact the Rev. Jen Haddox at 412-924-1440 or jhaddox@pts.edu to learn more.