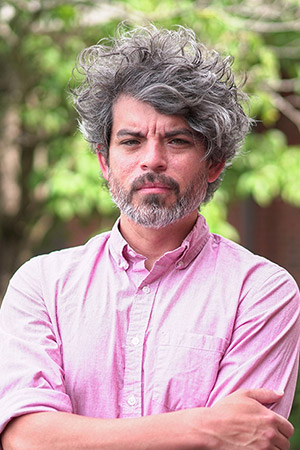 Dr. Franklin Tanner Capps, Director of the Miller Summer Youth Institute
Tanner Capps came to the Seminary in 2022 after serving as the Bruce Scholars Lecturer in the Honors College at the University of North Carolina Wilmington. Prior to this, Capps was Assistant Professor of Religious Studies at St. Andrews Presbyterian College (Laurinburg, N.C.), where he directed the Honors Program and served as a faculty coordinator for the Gambrell Fellows in Social Justice Internship Program with Caldwell Memorial Presbyterian Church (Charlotte, N.C.). Additionally, Tanner is a ruling elder in the Presbyterian Church (USA) and has regularly served as a lecturer, adult educator, and pulpit supply in his home Presbytery of Coastal Carolina and beyond. Tanner is a graduate of Duke University (ThD, Theology), where he worked extensively with Duke Initiatives in Theology and the Arts (DITA), Westminster Theological Seminary (MA, Religion), and Anderson College (BA, English and visual art).
| 412-924-1368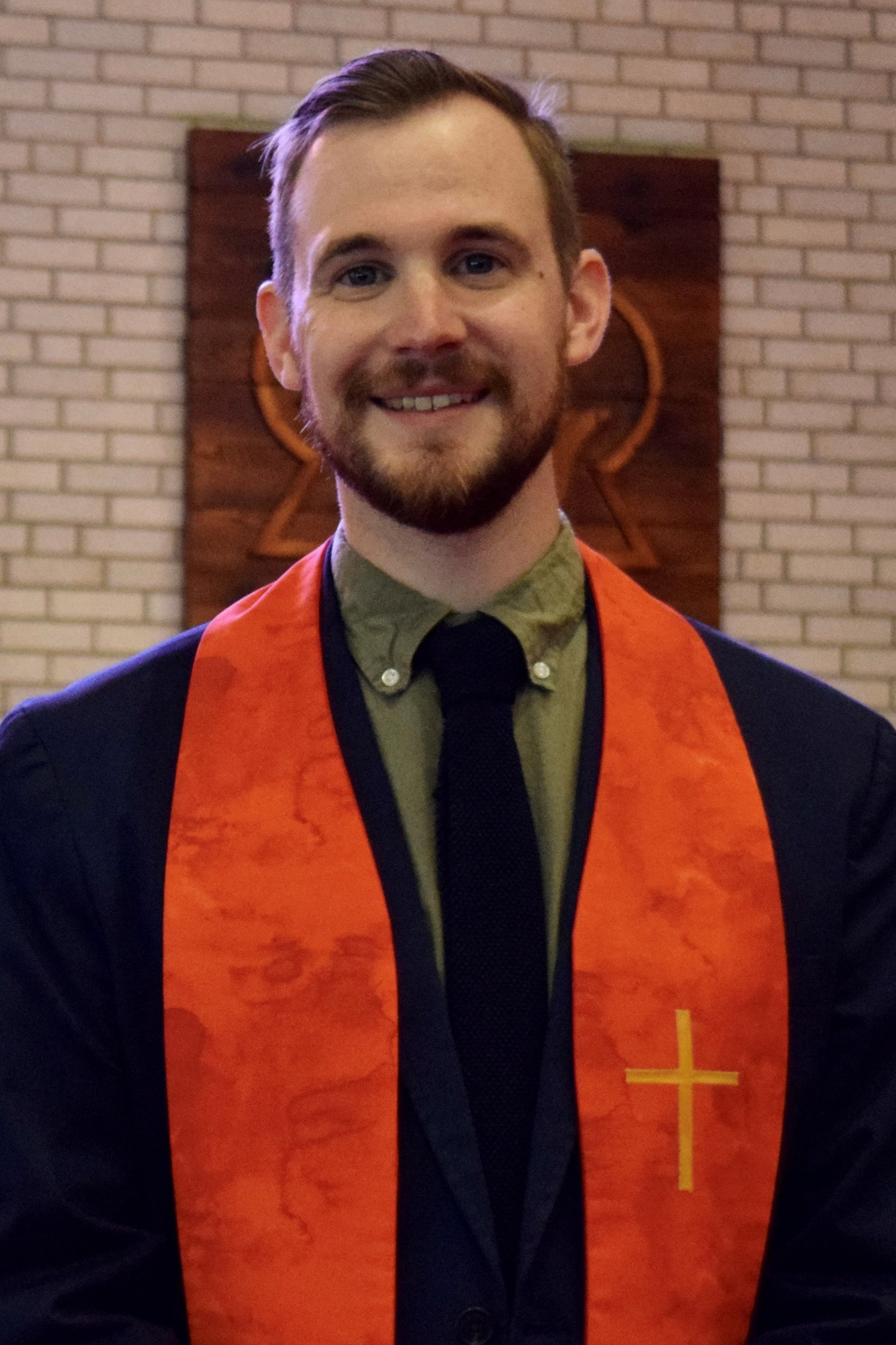 The Rev. Chris Taylor, Miller Summer Youth Institute Program Coordinator
Chris assists SYI by coordinating recruiting, planning, and running for one of the academies and preparing for the summer mission experiences. After graduating from the University of North Carolina in 2015, Chris spent a summer in Acadia National Park and served as a youth director in Raleigh before moving back to his hometown of Pittsburgh to attend PTS. Chris has also been serving at Parkwood Presbyterian Church in Allison Park since 2017 and is an admissions counselor at the Seminary. You can often catch Chris watching Pittsburgh sports, Carolina basketball, reading a good book, or exploring the outdoors.
cjtaylor@pts.edu | 412-924-1380