In 1983 Pittsburgh Theological Seminary and the School of Law at Duquesne University established a joint degree program leading to the Master of Divinity and Juris Doctor (JD) degrees.
In the Judeo-Christian tradition the relationship is very close between justice and law and the ministry of the people of God. The practice of ministry is frequently intertwined with the administration of law. This joint effort enables students to receive both the M.Div. and JD degrees in five years of post-baccalaureate study instead of the usual six.
The joint degree program provides a full course of study in both theology and law. This is accomplished by allowing certain courses taken in each school to be used as electives in the other.
Careers for M.Div./JD Grads
Graduates of the program work in a wide array of professional tasks, such as law firms specializing in serving religious institutions as clients, church boards and agencies, and parish ministries of various kinds.
Application Instructions
Admission to the joint program may be obtained prior to the first year of study at either school. Admission into the program is determined by each institution separately; admission into one institution does not guarantee admission to the other. Interested candidates to the joint degree program should refer to each school's program brochures or websites for specifics on admission requirements. Prospective students should be advised that admission into the JD portion of this program does require satisfactory LSAT scores. JD applications should be received by March 1 for priority consideration.
Inquiries about the School of Law at Duquesne University should be directed to Duquesne University School of Law at 412-396-6300 or lawadmin@duq.edu.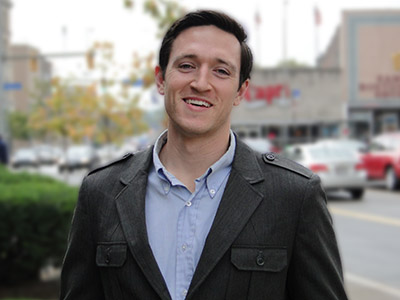 When I told people about my joint degree program they didn't understand how the two could fit together. It's always made sense to me though. Central to both the Christian and Western legal traditions are the concepts of equity and justice. If church and law don't immediately conjure these concepts for people, then they are missing the point. - Darren Belajac '12
Inside the PTS Curriculum: God-Talk and Public Leadership
September 25, 2020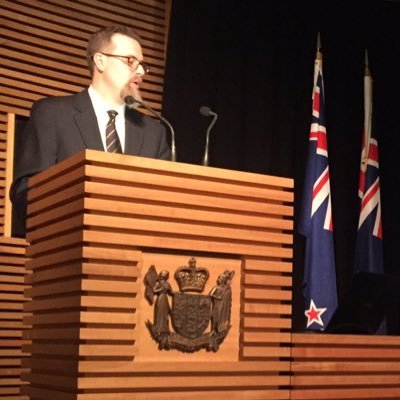 The "Inside the PTS Curriculum" series gives you an inside look at what students are learning in their courses at Pittsburgh Theological Seminary. ... READ MORE
What Happens After We Die?
September 22, 2020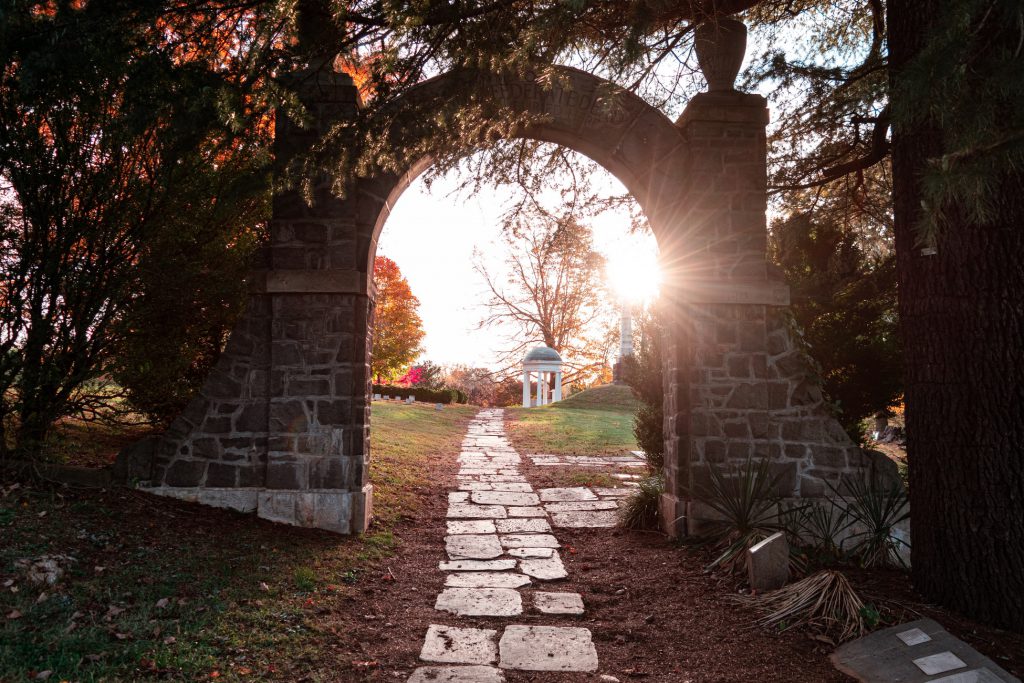 Is there life after death? The question has haunted humans for ages. It is the stuff of existential crises, and some answer to the ... READ MORE