Spiritual Formation Elective
This event has been canceled.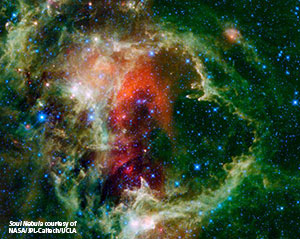 We will explore a wide range of theological and ethical themes in the Old Testament that call on us to be shaped by God's Spirit. Particular attention will be given to the book of Genesis, the Prophets, and the Psalms. Participants will develop a greater understanding of both the theological contours of the Hebrew Scriptures and the implications of the Spirit's work for spiritual formation.
Instructor: Jerome Creach, Robert C. Holland Professor of Old Testament, PTS
Dates: June 22 - 27, 2014
Where: McNaugher Lounge, Pittsburgh Theological Seminary
Registration fee: $375 (meals and lodging extra)
Limited on-campus housing is available by calling 412-924-1397 or e-mailing reception@pts.edu.
For more details, call 412-924-1345 or email ConEd@pts.edu.