Today, more than 80 percent of the U.S. population—and 50 percent of people worldwide—live in and around urban centers.
The Graduate Certificate in Urban Ministry is a flexible program allowing community members and seminarians to explore their Christian vocation in urban settings. This program allows students from all denominations to think about how to apply their faith to where they work, live, and play.
The Metro-Urban Institute combines the theory and practice of collaborative community ministry with a program of urban theological education that prepares students for excellence in any context of ministry, but with particular attention to public realities affecting the urban environment.
Courses are offered during the day and evening. Pittsburgh Seminary alums who have completed certain courses within the last 10 years may qualify for advance standing. This program is offered through the Seminary's Metro-Urban Institute and can be completed as a stand-alone certificate program or combined with a master's degree program.
About the Graduate Certificate in Urban Ministry Program
Those seeking the certificate must complete four classes (three credit-hours each) of graduate-level course work related to urban ministry with a grade of B or better in each course of the urban focus. Required courses include those in urban ministry, contextual analysis, and additional elective options.
Students interested in this certificate program must complete the Seminary's standard application for admission process, and will ordinarily have an undergraduate degree.
Student Learning Outcomes
Upon completion of the certificate students will:
Demonstrate the capacity to reflect theologically and sociologically on cultural, social, and ethical issues and how they shape the life of the church.
Demonstrate the capacity to exegete and interpret the church's various contexts as the location of God's mission.
Demonstrate theological and historical understanding of church pursuits of social justice.​
Demonstrate knowledge of racism in historical, social, and cultural contexts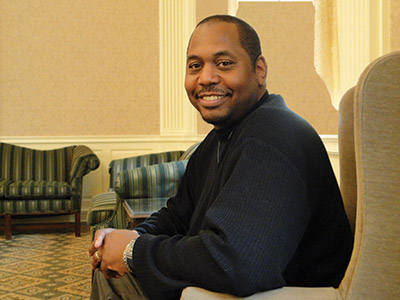 "The church is uniquely located where Christ-centered ministry can have great impact for the Kingdom of God and positive change for the community." - Eric McIntosh '12
Remembering Elizabeth Rose Vates
May 24, 2022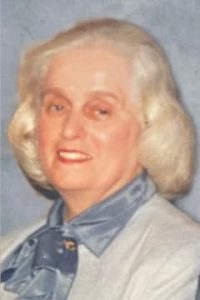 Elizabeth Rose Vates, Member of The McMillan Society of Planned Giving Elizabeth Vates was a dear friend of Pittsburgh Theological Seminary. Over the years ... READ MORE
Praying with Someone Experiencing Depression
May 17, 2022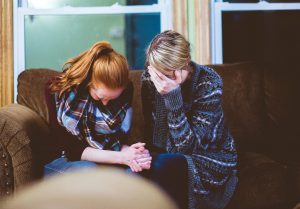 If your prayer list has more than a few names on it, chances are that you are lifting up someone who suffers from depression. ... READ MORE