SAVE THE DATE! WMI CONFERENCE / MCCLURE LECTURE
Jesus Christ and the 'Dividing Wall': Race and God's Mission
Oct. 2-3, 2020
Join us as World Mission Initiative brings together world-class speakers, compelling workshops, vibrant, multi-cultural worship, and people from across Western Pennsylvania who long to engage in mission in the way of Jesus Christ, unencumbered by racial assumptions and blind spots. This conference is in conjunction with our annual McClure Lecture in World Mission and Evangelism.
Featured Speakers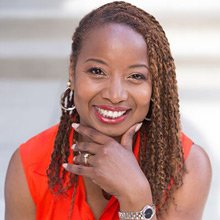 Brenda Salter McNeil Dr. Salter McNeil is recognized internationally as one of the foremost leaders of reconciliation. She will also be delivering the McClure Lecture as part of this conference. In her book, A Credible Witness, she tells why reconciliation to God and to each other are necessary, and moves you to be a person whose evangelism happens through a right relationship with God and others.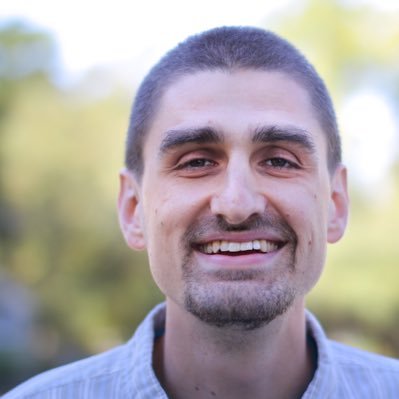 Jonathan Wilson-Hartgrove In his book, Free to Be Bound: Church Beyond the Color Line, Wilson-Hartgrove writes about racism and the central importance of racial reconciliation to Christianity. The same Christianity that sang "Amazing grace, how sweet the sound" also perpetuated racial injustice and white supremacy in the name of Jesus.
This event is co-sponsored by the Office of Continuing Education at Pittsburgh Theological Seminary. Please stay tuned for more information in the coming months!